gasiah
Student at Orange High School in Hillsborough, NC. Favorite fruit is the mighty muscadine with the peach coming in a close second.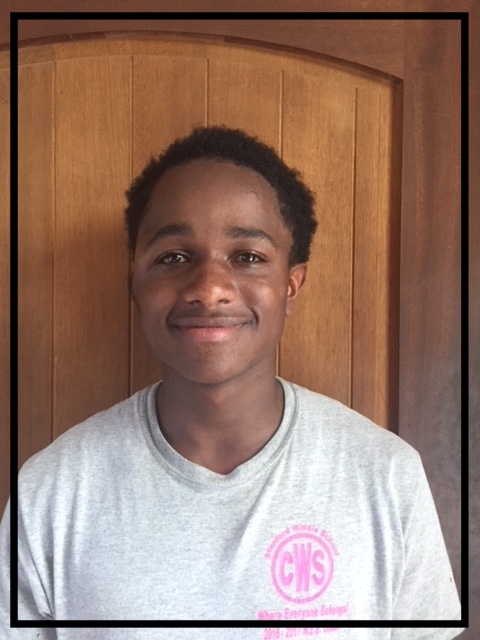 ISIAH
Anathoth Garden summer intern. Enjoyed taking Agriculture and Environmental Science at Orange High School. He has a pit bull puppy named Cinnamon and loves driving the Gator.
Caroline
Environmental Science student at Virginia Polytechnic Institute. Animal lover and avid reader. She can't wait to take the Physics of Pollution next semester.
Rob and Cheri
Met at the Sundance Film Festival in the Owl Room. Started Whitted Bowers Farm with the hopes of having a simple, healthy, and a peaceful life with our family and community (including flora and fauna).
Téa
Vegetarian and Springboard Diver for UNC diving club. Founder of the Dr. Doolittle Animal Rescue (which has rehomed 2 pigs, 4 goats, 3 roosters, 2 geese, 62 hens, 25 cats, and 5 dogs). Member of MYCO (a chamber music and orchestra group).